Get the best services for transponder chip keys from our skilled technicians. We are experts in the repair and replacement of these devices. As a leading provider of auto locksmith services, our company works with all types of keys and locks belonging to cars. It does not matter when the vehicle was made or which model or manufacturer it is from. Count on us to help you out in any kind of urgent situation. Count on "Locksmith in Lynnwood" for our speed and professionalism.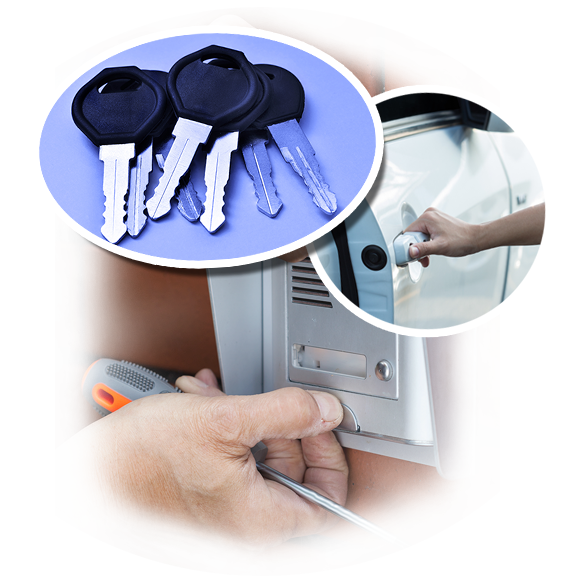 Swift Response and Professional Assistance
When there is a problem with your car key, all you need to do is give us a call. Once you give us your location, the technician assigned to your case will be with you shortly. If you got locked out of your car, we apply a safe and dependable method for unlocking the door. The most appropriate technique is chosen in line with the specifics of the situation. You will be back inside the vehicle in minutes. Then the technician will deal with the underlying cause of the problem on the spot.
When the issue is due to lost key, our car lockout service includes the replacement of the missing device. The new key will be perfect in every respect. Expect the blade to be made of the most durable metal which is resistant to chipping, rusting and breaking. You will have the new key in the shortest time and it will be programmed for you as well. At Locksmith in Lynnwood we reduce the waiting time for our customers to the possible minimum.
If you want to make your vehicle more secure after key loss, you can use our ignition lock rekey service. The tumbler setting of the lock is modified so that it can work only with the replacement key and not with the missing one. In this way, the vehicle can never be started with the old device. The rekeying job is completed quickly. The ignition will work without any hitches.
In case the transponder key is damaged or malfunctioning, it will be repaired with care and precision. Our technicians use advanced tools of the finest quality. We are equally good at lock repair. In case the issue is with the locking mechanism, it will be fixed in the best possible way.
Give us a call straight away.